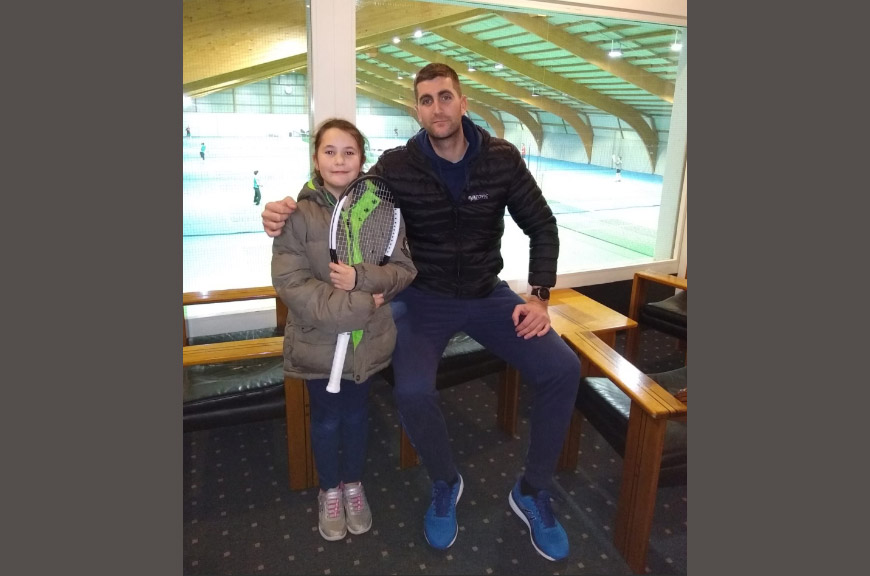 More +
9-year old Goldie visited Bozovic Tennis Academy
The very talented US girl Goldie Kregar visited Bozovic Tennis Academy over X-mas time.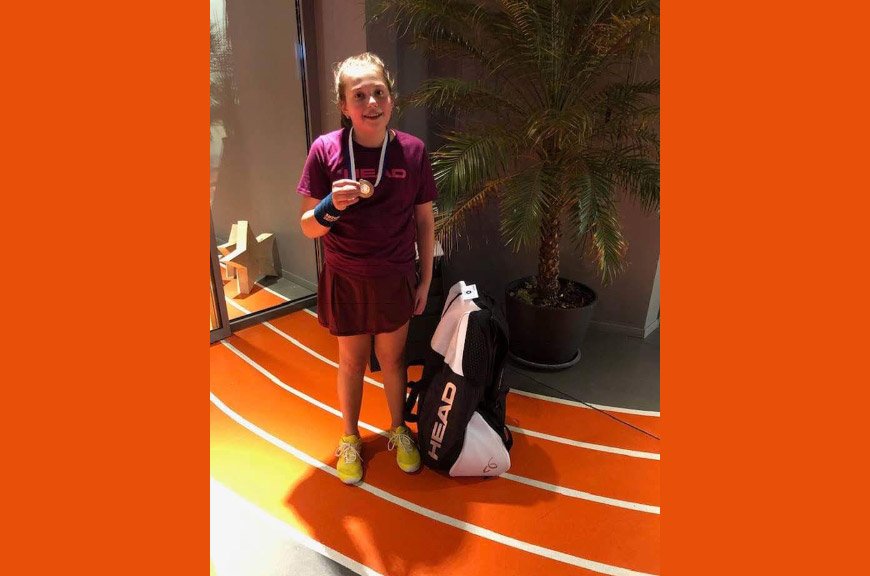 More +
Our Ana Trajkovska becomes runner-up in Cham
Our talented player Ana Trajkovska (R6) made it to the final in a WS 14&U R6/R9 tournament in Cham.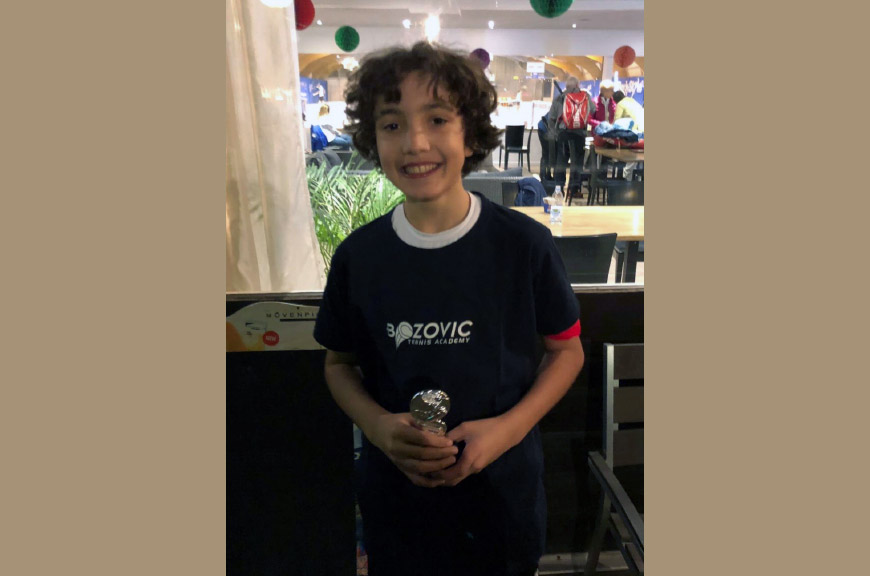 More +
Great tournament from our Edi Caligiuri in Bern
Eduardo Caligiuri (R4) played a preparation tournament for the upcoming Nationals.
MOTIVATIONAL QUOTES
Be the best version of yourself, learn, improve and develop yourself every day.

Stop being afraid and be the best version of yourself.

Whether you think you can, or you think you can't – you're right!

As long as we believe in our own ideals and indomitable desire for winning, the victory is not impossible...

Learn from defeat and move on. Get back into the past only to take some lessons from it.

Success is the amount of sacrifice.

You can be anything you want to be if you just decide!

The only boundaries you have in life are those you impose to yourself.

If you give the best of yourself, believe in yourself and your vision, and you know that's the right thing, success will come.

Small victories lead us to great victories. You have to build a small victory to achieve the bigger ones.

You need to train your mind as well as you train your body.

Take an action like it's impossible to fail, and victory is already yours.

Where focus goes, energy flows.

Decide what you want and go for it!
And... don't forget: SUCCESS IS THE AMOUNT OF SACRIFICE!