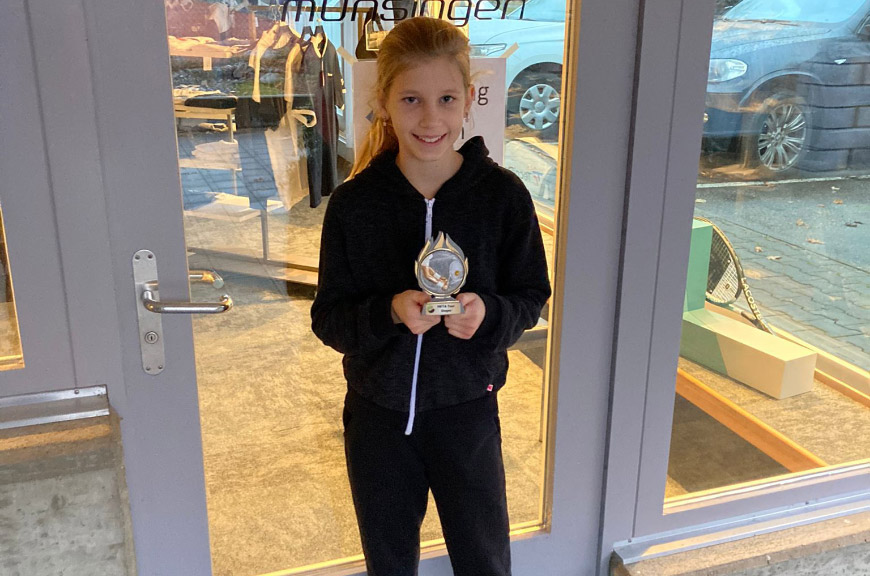 More +
Great tournament win of Petra


Our talented junior player Petra Ivankovic won a WS 12&U R1/R9 tournament in Bern with very nice performances.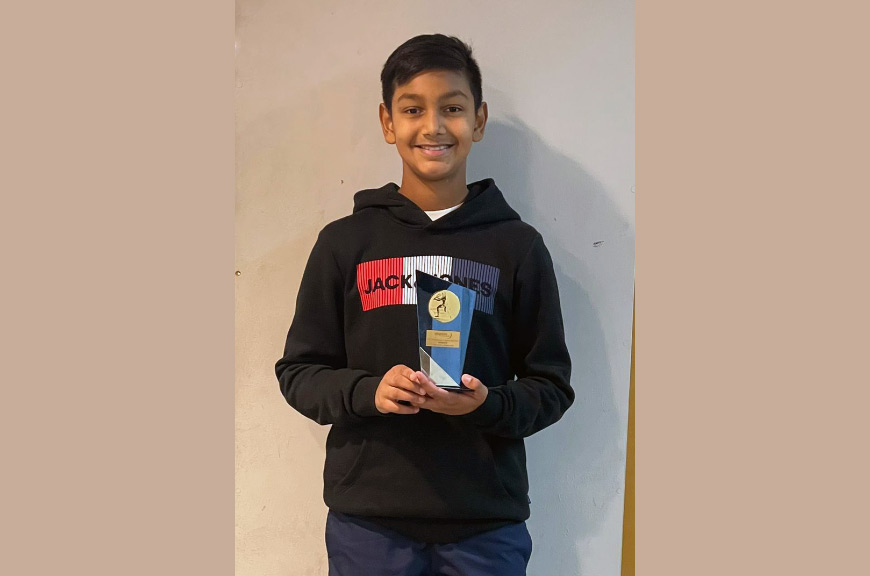 More +
Great tournament win of Pranav Mahesh in Kaltbrunn
Our very talented squad player Pranav Mahesh (R4) won a MS 14&U R4/R7 tournament in Kaltbrunn.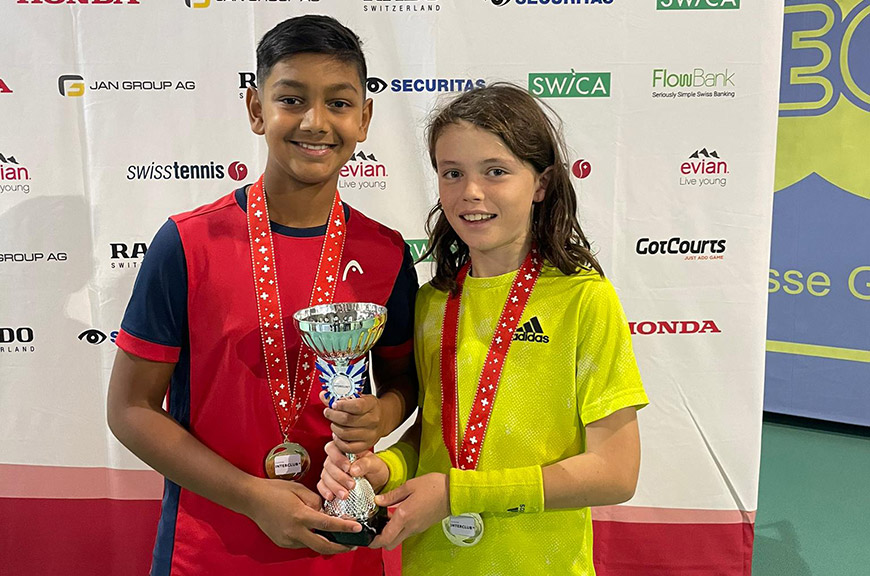 More +
Noel and Pranav are U12 Swiss Team Champions!
Two of our top junior players Noel Bachmann (R3) and Pranav Mahesh (R4) won the title of Swiss Champions...