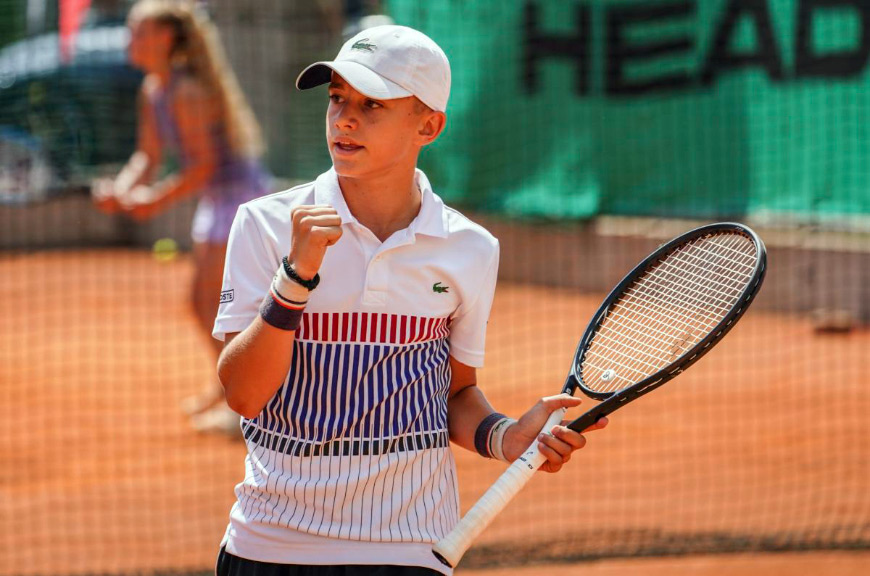 More +
Nikola Djosic - The new European Champion U14!
Nikola Djosic, the former player of Bozovic Tennis Academy, is the new U14 European Champion!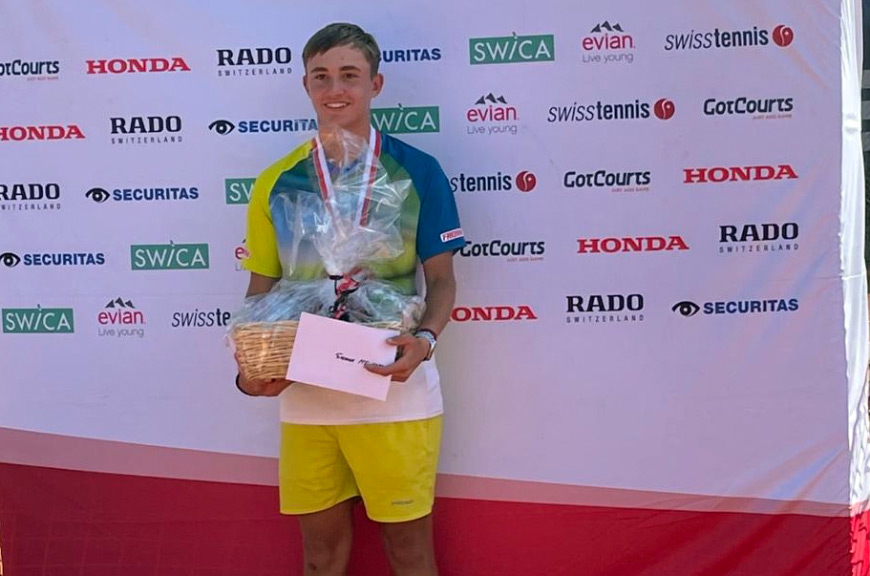 More +
Nikola Djosic is Swiss Champion U14


Our top player Niki Djosic (N4/137) won the title at the Swiss Nationals 14&U in Bern.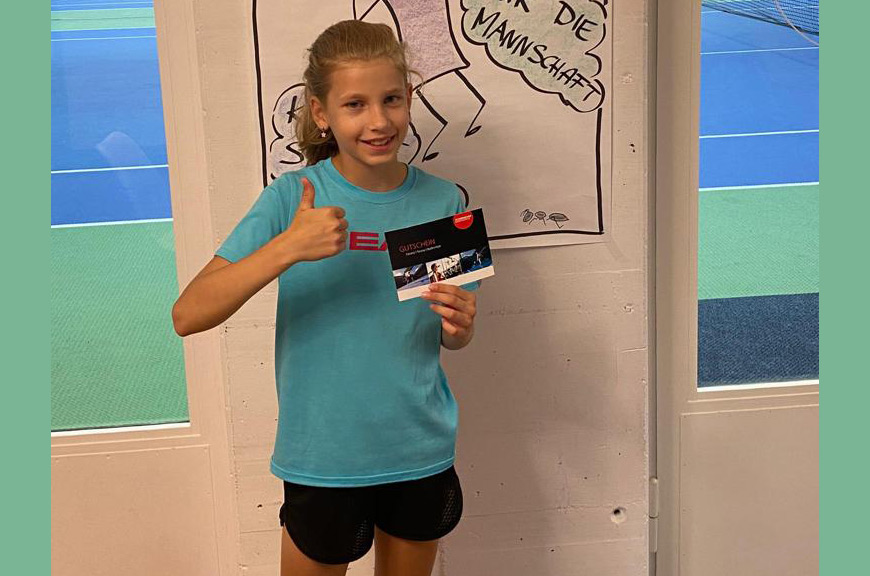 More +
Great tournament win of our Petra Ivankovic
Our very talented junior player Petra Ivankovic (R6) won a WS 12&U R6/R9 tournament in Dübendorf.